Your One-Stop Engineering Partner
ON-SITE ASSESSMENT  |  PLASTIC & COMPOSITE  |  ENGINEERING SERVICES  |  SHIPPING & DELIVERY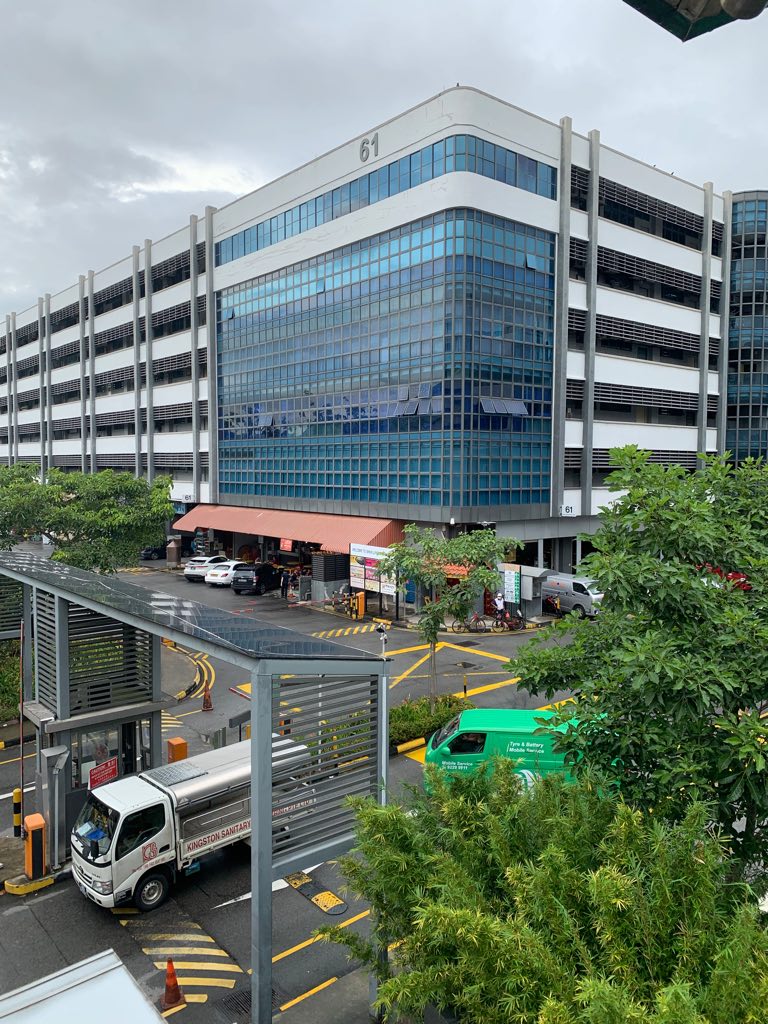 We believe that consistently delivering products of high quality is what sets us apart from the industry
Damien Ang – CEO All Marketing
Over 40 Years of Experience
With 40 years of experience in trading of engineering plastics, All Marketing Pte Ltd has an established network of manufacturing sources in Taiwan, India and China that assures quality and affordability.
We believe that consistently delivering products of high quality is what sets us apart from the industry. Think fast delivery, customized sizes, made-to-order materials and friendly services
We offer a comprehensive range of products including glass epoxy and bakelite laminates, solder pallet materials, POM (delrin), nylon, teflon, hand press, industrial grade spray paint and cutting oil. Fabrication service for moulds, machine parts, chips, etc is also available.
Expanded Range of Products
Source what you need from our range of curated products.
SERVING THE LOCAL INDUSTRIES SINCE 1980
We have clients in the following industries and more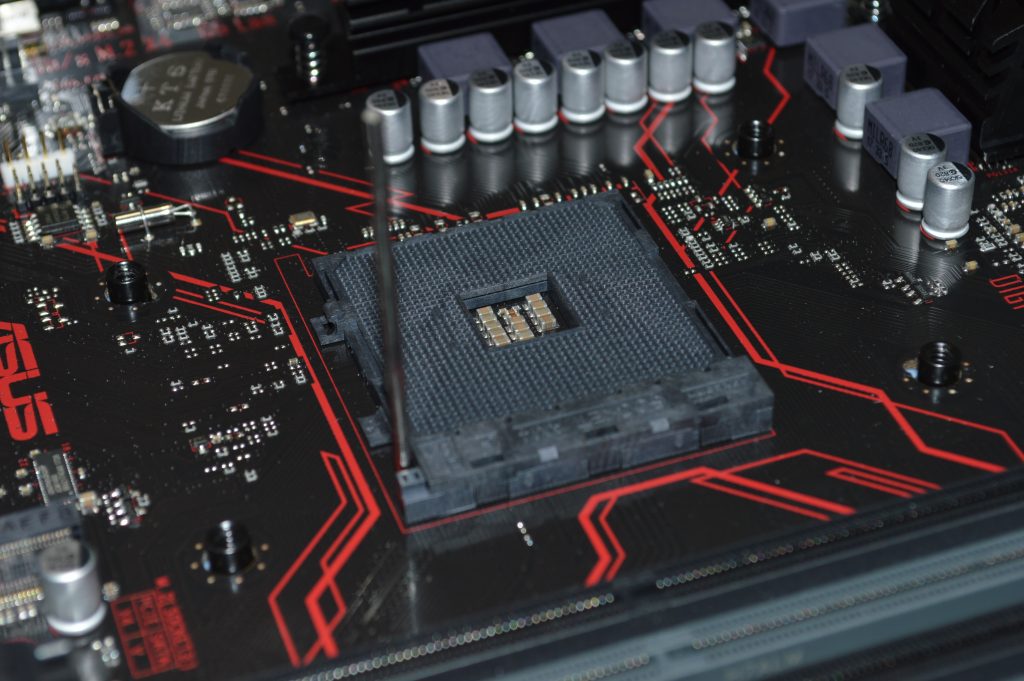 Semiconductor & Electronics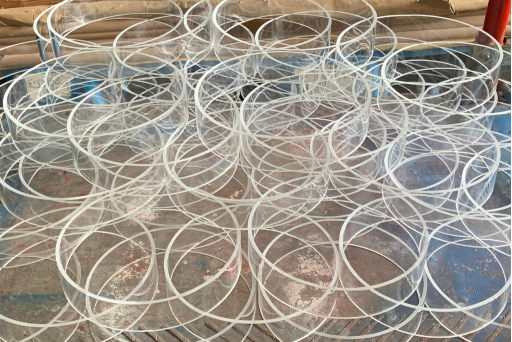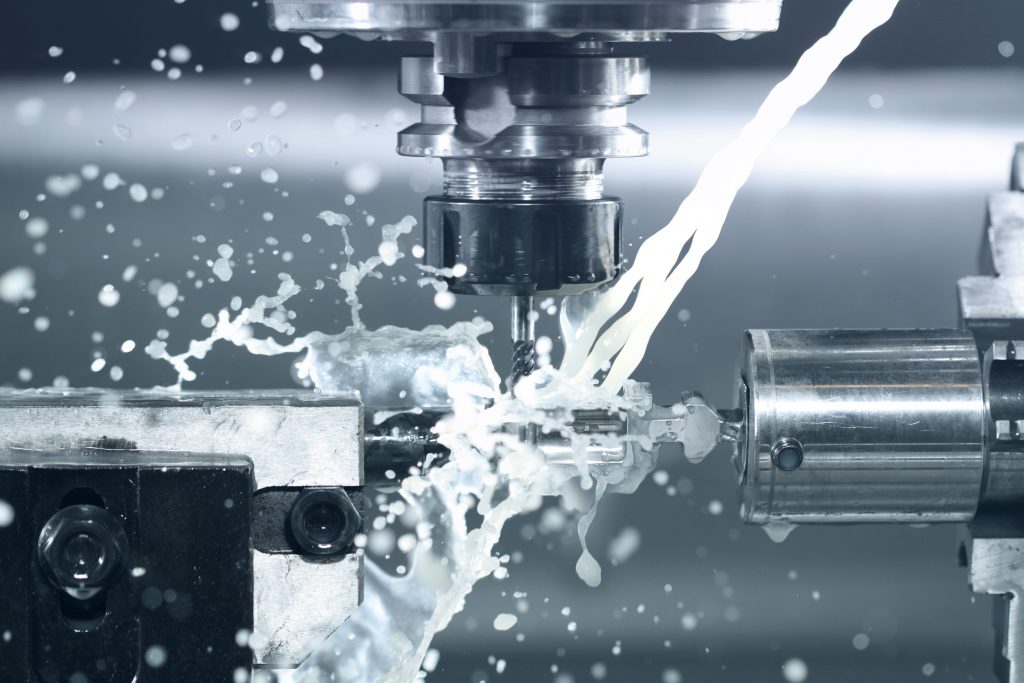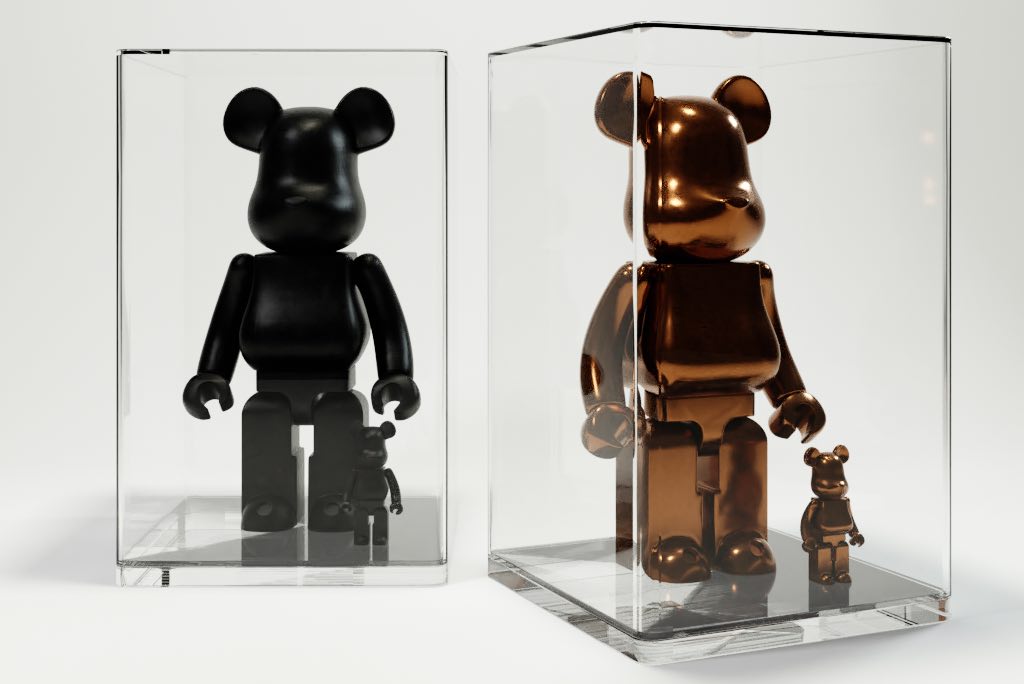 Get the latest news & updates
Powered by Beta Werkz Pte Ltd
Copyright © 2022 All rights reserved.