Cutting Composite and Plastic materials are generally sold in raw sizes of 4ft X 4ft or 4ft X 8ft. However depending on individual projects requirement, materials of these sizes might not be required and therefore it will incur extra cost to the project.
In order to provide a more cost effective solution, cutting services are provided to cut the materials into project specific requirement, eradicating the need for purchasing of excess material.
We provide cutting services for all composite and plastic materials. Our specialised cutting machine can cut material sizes up to 4ft X 8ft and thicknesses up to 100mm.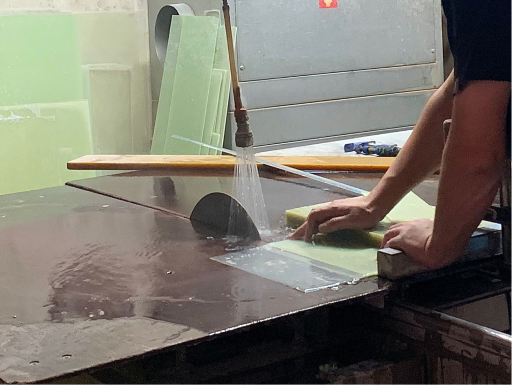 Grinding Uneven material surfaces and excess thickness have always been a challenge for the manufacturing industry. Extra machining hours have been allocated to remove excess material, reducing efficiency and competitiveness.
With our industrial grinding machine, we are able to assist in reducing machining time by providing materials with small tolerance in thickness.
We provide grinding services for composite and laminate materials. The standard tolerance for our Grinding Machine is usually at +/- 0.2mm tolerance but it can be reduced if required. There are no restriction on the grinding length, however, grinding width are limited to 500mm.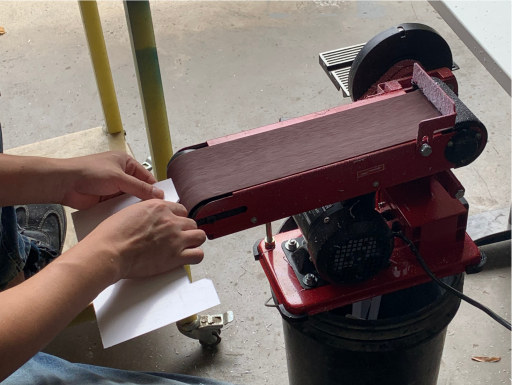 Customisation Customising solution to meet the needs of our business partners is one of our biggest competitive advantage. With our in-house manufacturing capability,
we are able to customise product that suits individual project requirements thus assisting our business partners to shorten their processes to achieve an overall improvement in the efficiency of their project.
Customisation can be done for many different materials such as metals, composite materials and engineering plastics. Technical Drawings with tolerance stated will be preferred upon ordering.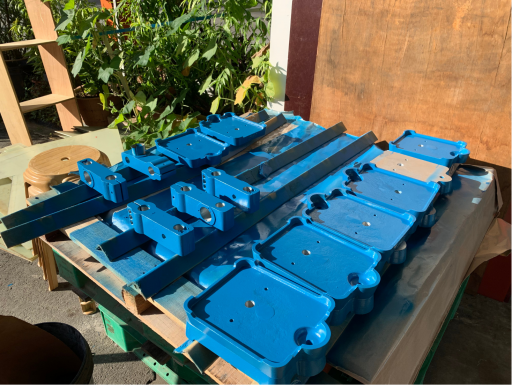 3D Printing also known as Additive Manufacturing is commonly used to manufacture prototype when CNC machining is not cost effective due to the irregularity and low volume of the prototype.
3D printing is able to produce objects of almost any shape and geometry by laying successive layers of materials under computer controls.
We provide 3D printing services for both PLA and ABS materials, other materials are also available upon request. For printing, you can either send in files in STL format or links from 3D model website such as Pinshape, Thingiverse, YouMagine and etc.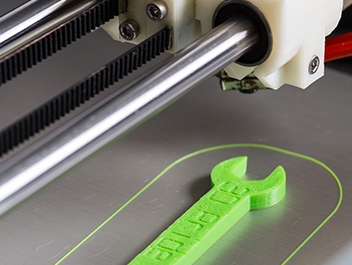 Get the latest news & updates
Powered by Beta Werkz Pte Ltd
Copyright © 2022 All rights reserved.