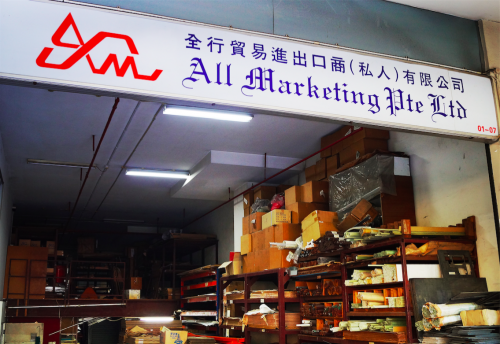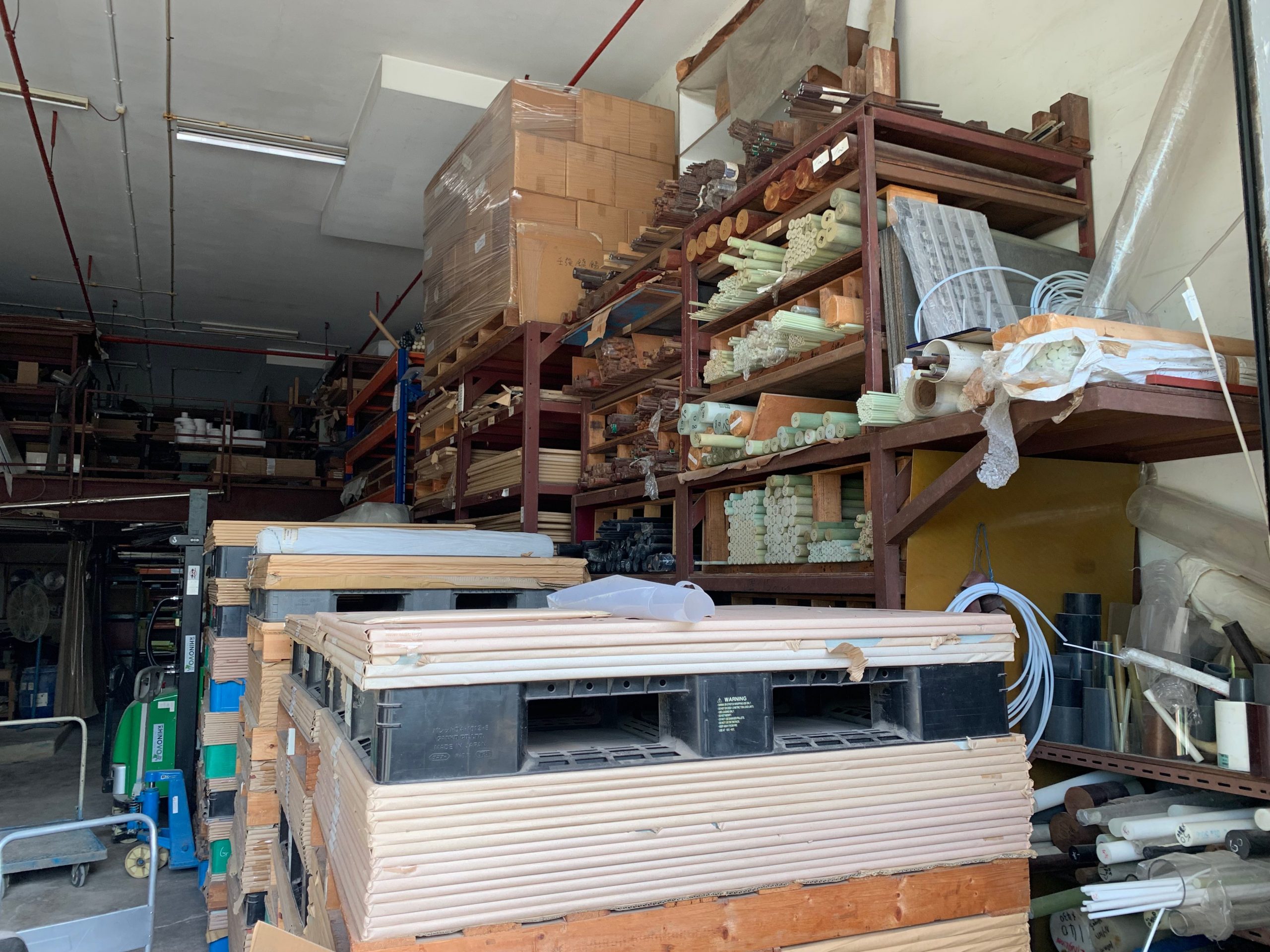 Over 40 Years of Experience
All Marketing Pte Ltd is an import, export trading and manufacturing company located in Singapore. Set up on 12 March 1980, it has provided engineering materials, supplies and fabrication services for multinational corporations and local companies from various industries. Over the years, the company has expanded its product range and services to meet the demand of the market.
Its main product range includes Paper and Cloth Phenolic Resin Laminated Sheets and Rods, Glass Epoxy Laminated sheets and rods, Composite Solder Pallet Materials (for SMT and Re-Flow pallets), Glastherm Thermal Insulating Materials (for plastic injection, die cast and rubber moulding machine), POM (Delrin), Cast Nylon and other standard and high performance plastic, composite and laminate materials used for application with demanding requirement on material strength and temperature resistance.It also provides supplies such as Hand Press, Industrial Grade Spray Paint, Cutting and Tapping Fluid to support operations for engineering companies.
With the latest computerised machinery, equipment and full support from its manufacturers in USA, UK, Italy, Germany, Japan, India and Taiwan, competitive pricing and good quality are assured.
Get the latest news & updates
Powered by Beta Werkz Pte Ltd
Copyright © 2022 All rights reserved.