CDM PALLET CARRIER MATERIAL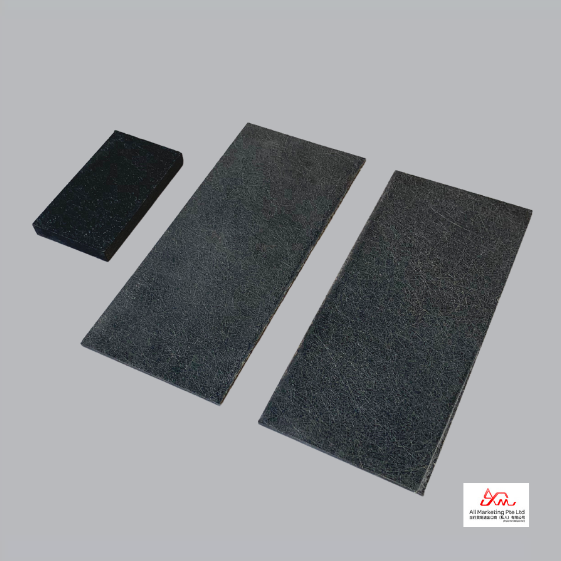 CDM PALLET CARRIER MATERIAL
Composite Delmat Material (CDM) – CDM is widely used in the electronics industry for making solder pallet due to its high temperature resistance, good fabrication qualities, chemical resistance, electrostatic dissipative properties and also the ability to be detectable by sensors. Even at high temperatures of up to 300 degrees celsius, CDM retains its mechanical strength very well. It is specially designed to prevent deformation, thus maximising the life cycle for extensive production. CDM is also designed for safe working in ESD environment.
CDM is available in Sheet form.
Colour: Black
Standard Size: 1350mm x 2350
Thickness: 3mm to 14mm
CDM is widely used in the electronics industry for making solder pallet 
Yes! We provide cutting services upon request.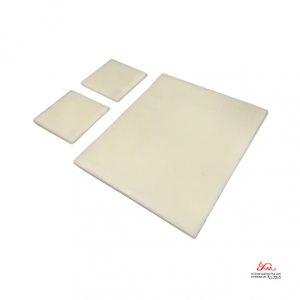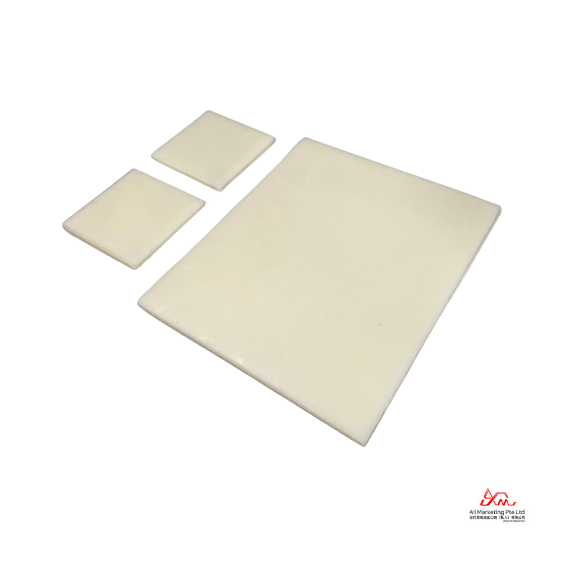 PE (Polyethylene) – Polyethylene is a general thermoplastic with good chemical resistance and elongation properties. PE also have good insulation properties and is one of the material choice for plastic welding application. HDPE and UHMWPE are available for applications with more demanding material properties in terms of mechanical strength. Some of its properties includes:
– Good chemical resistance
– Easy to work on
– Low frictional coefficient
– Good electrical insulation
– High toughness and Stiffness (HDPE/UHMWPE)
– Low moisture absorption (UHMWPE)
– High impact strength (UHMWPE)
Read More »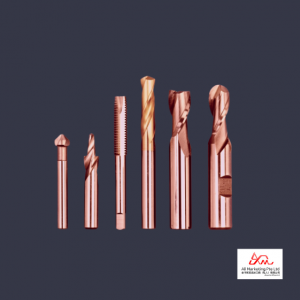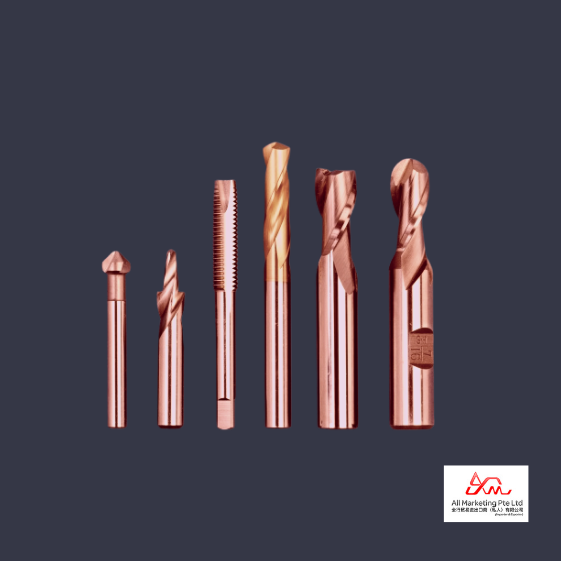 Produced with cutting edge technology, SGO cutting tools are indispensable for today's manufacturing environment. It is good for machining a wide range of materials ranging from fibre-reinforced polymer to alloy and steel of various hardness. SGO End Mill are available in various flute options and diameters.
Read More »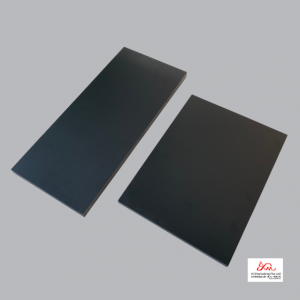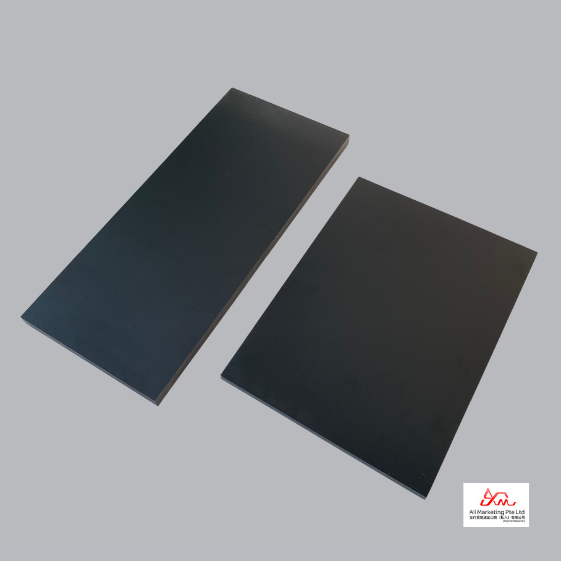 ESD G10 is use in environment where static electricity is undesirable. It is an additional anti-static layer added on to the original G10, erasing and preventing static electricity, and protecting influence from static electricity during the production process.
Read More »
NOTE: All of the information, suggestions and recommendations pertaining to the properties and uses of the product described herein are based upon tests and data believed to be accurate; however, the final determination regarding the suitability of the material described herein for the use contemplated, the manner of such use, and whether the use infringes any patents is the sole responsibility of the user. THERE IS NO WARRANTY, EXPRESS OR IMPLIED, INCLUDING, WITHOUT LIMITATION WARRANTY OF MERCHANTABILITY OF FITNESS FOR A PARTICULAR PURPOSE. Under no circumstances shall we be liable for incidental or consequential loss or damage. For details and quotations, Contact us at [email protected]
Get the latest news & updates
Powered by Beta Werkz Pte Ltd
Copyright © 2022 All rights reserved.