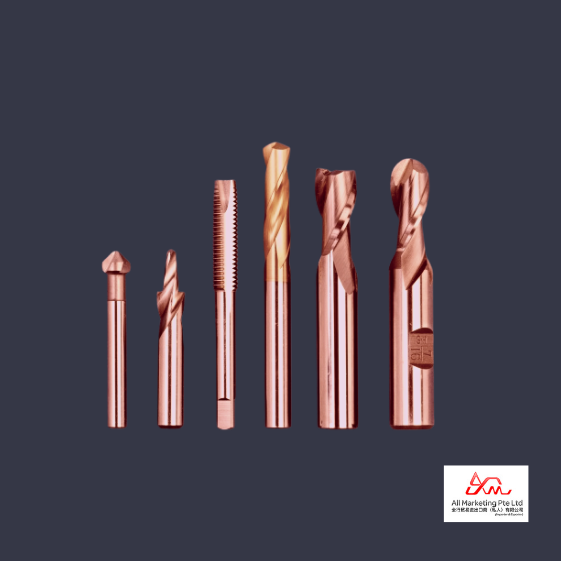 Produced with cutting edge technology, SGO cutting tools are indispensable for today's manufacturing environment. It is good for machining a wide range of materials ranging from fibre-reinforced polymer to alloy and steel of various hardness. SGO End Mill are available in various flute options and diameters.
Carbide End Mill With Wear Resistance Coating
Flute Option                 :  2/4Flute
Coating                        :  AITiSiN Composite Nano Coating
Helix Angle                   :  35°
Hardness Suitability  :  HRC 55 Unquenched Metal
Storage Condition     :  Low Humidity, Avoid Direct Sunlight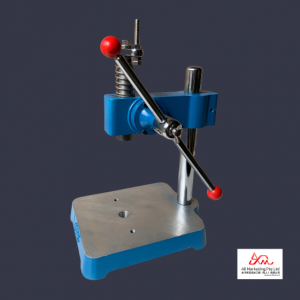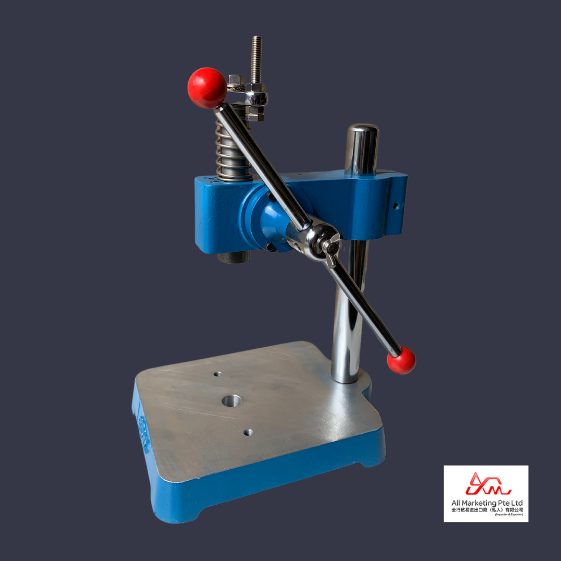 The handpress is used in many different engineering sector to provide solution for different applications. User can leverage on the specially designed mechanism to produce higher forces. It is generally utilised for light duty processes, some of it's feature are:
– Linear Stroke and Force
– Constant force can be applied for a period of time
– Adjustable height to suit different application
– Easily modified to suit individual needs (Modular Parts)
– Light Weight (Approximate 7.5KG)
Read More »
NOTE: All of the information, suggestions and recommendations pertaining to the properties and uses of the product described herein are based upon tests and data believed to be accurate; however, the final determination regarding the suitability of the material described herein for the use contemplated, the manner of such use, and whether the use infringes any patents is the sole responsibility of the user. THERE IS NO WARRANTY, EXPRESS OR IMPLIED, INCLUDING, WITHOUT LIMITATION WARRANTY OF MERCHANTABILITY OF FITNESS FOR A PARTICULAR PURPOSE. Under no circumstances shall we be liable for incidental or consequential loss or damage. For details and quotations, Contact us at [email protected].
Get the latest news & updates
Powered by Beta Werkz Pte Ltd
Copyright © 2022 All rights reserved.