PAPER/ CLOTH PHENOLIC LAMINATE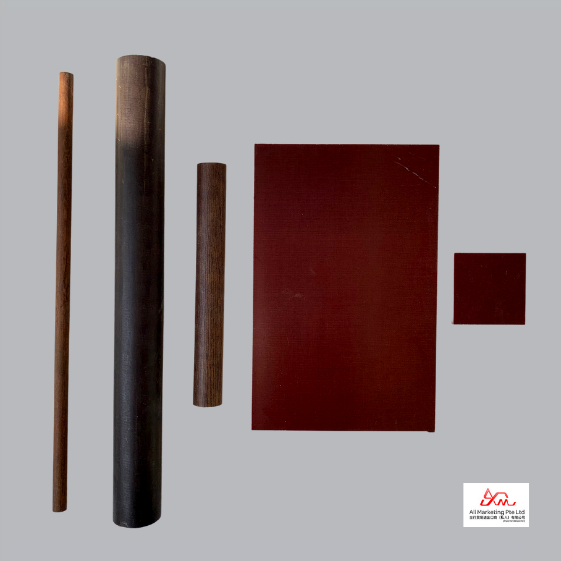 PAPER/ CLOTH PHENOLIC LAMINATE
Paper/ Cloth Phenolic Laminate – Commonly known as Bakelite, are available in two different bases, paper and cloth. Bakelite is typically used for its resistant properties against heat, sound, chemical, friction and electrical non-conductivity.
Available in Sheet, Rod (Cloth) and Pipe (Cloth) forms.
Colour: Paper – Orange & Black, Cloth – brown.
Standard Size: Paper – 1020mm x 1220mm, Cloth 1220mm x 1220mm, Rod – 1000mm
Thickness: 0.5mm to 50mm
Diameter: 6mm to 100mm
It is often used in products such as electrical insulators, radio and telephone casings. Other applications of Bakelite are kitchenware, jewelry, pipe stems, firearms, and children's toys.
Yes! We provide cutting services upon request.
We also provide grinding services to improve thickness accuracy of the material.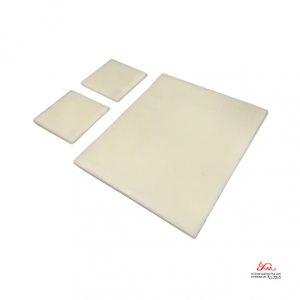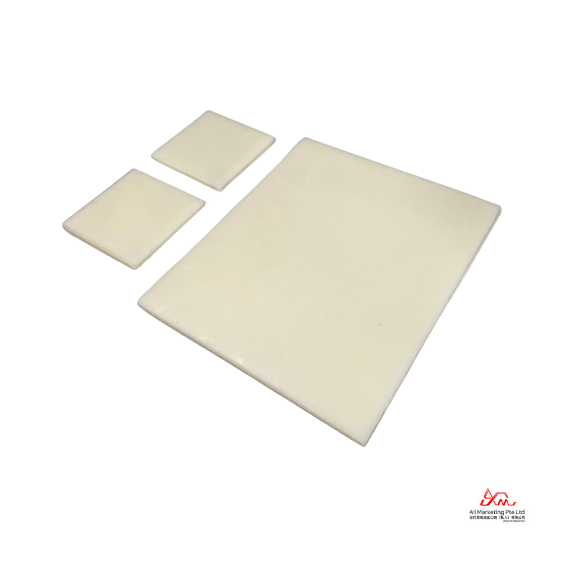 PE (Polyethylene) – Polyethylene is a general thermoplastic with good chemical resistance and elongation properties. PE also have good insulation properties and is one of the material choice for plastic welding application. HDPE and UHMWPE are available for applications with more demanding material properties in terms of mechanical strength. Some of its properties includes:
– Good chemical resistance
– Easy to work on
– Low frictional coefficient
– Good electrical insulation
– High toughness and Stiffness (HDPE/UHMWPE)
– Low moisture absorption (UHMWPE)
– High impact strength (UHMWPE)
Read More »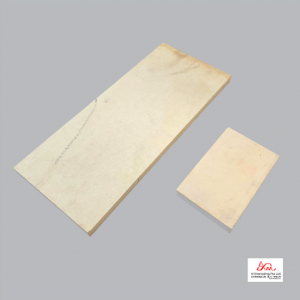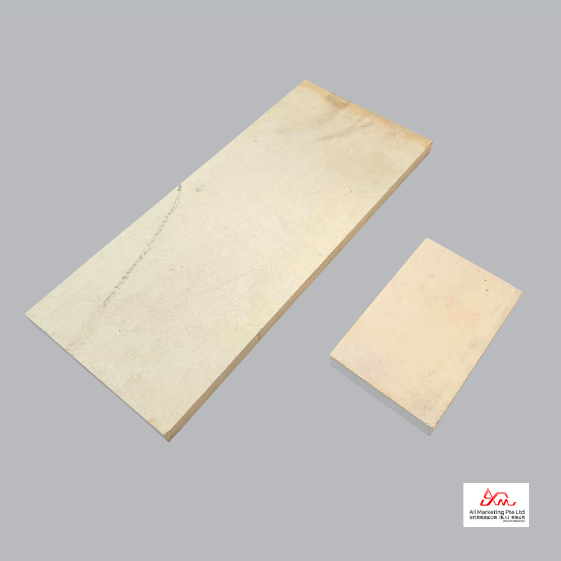 Glastherm is commonly used for its excellent heat resisting properties in mold insulation applications. It can withstand up to 280 degrees celsius. Having a strong structural strength/ composition, Glastherm is designed to withstand high molding pressure and rough handling even at process temperatures, it also resist oil and have minimal water absorbtion, and is asbestos-free.
Read More »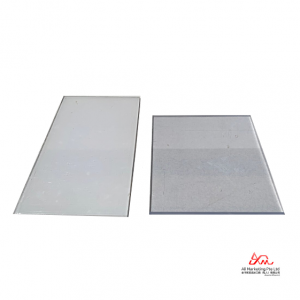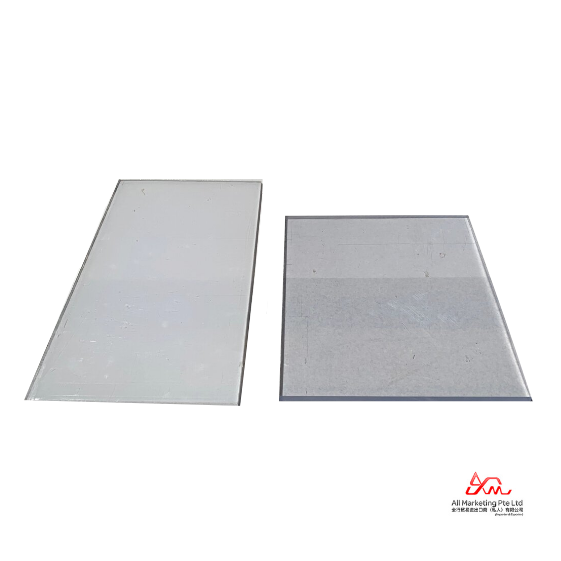 PC (PolyCarbonate) – PolyCarbonate can be easily process, machined and thermoformed. Due to these properties, PC is extensively used in many different industries and application. Some of its properties includes:
– Excellent impact resistance
– Excellent Strength and toughness
– Good dimensional stability
– High transparency
– Good electrical insulation
– Good heat resistance
Read More »
NOTE: All of the information, suggestions and recommendations pertaining to the properties and uses of the product described herein are based upon tests and data believed to be accurate; however, the final determination regarding the suitability of the material described herein for the use contemplated, the manner of such use, and whether the use infringes any patents is the sole responsibility of the user. THERE IS NO WARRANTY, EXPRESS OR IMPLIED, INCLUDING, WITHOUT LIMITATION WARRANTY OF MERCHANTABILITY OF FITNESS FOR A PARTICULAR PURPOSE. Under no circumstances shall we be liable for incidental or consequential loss or damage. For details and quotations, Contact us at [email protected]
Get the latest news & updates
Powered by Beta Werkz Pte Ltd
Copyright © 2022 All rights reserved.